Lincoln School, class of 75
4th Grade
Photos compliments of
Patti Dunn Scala '75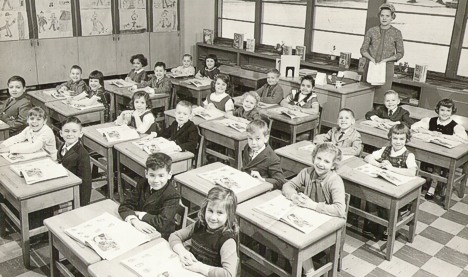 click here for a larger view
first row, L to R: ?, Susan W., ?, Gordon L., ?.
Second row, L to R: Jeffery W., Janet M., Dale H., ? , Chester T., ?
Third row L to R: Donna Lee R. , ?, ?, ?, ?, JoAnne G.
Forth row, L to R: ?, Patti D. , ?, Louise, ?, Linda D.
Miss Taylor
Lincoln School, class of 75
4th Grade
Photos compliments of
Patti Dunn Scala '75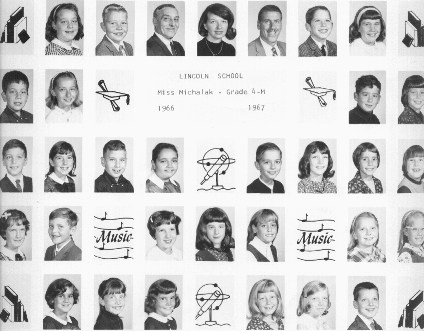 Click here for a larger view
First row- ?, Wayne D., Mr. Graham, Mrs. M, ? , ?, Patti D.
Second row- Robert G., Carol T., Gordon L. and Ellen B.
Third row- James B. Cheryl C. Jeffrey W. Louise, Ernie H. ,
Dayle H., Betsy O. and Janet M.
Forth row- Linda C., Ray V. Susan M. ?, Susan W., Christine T.
Susan V.
Fifth row- Leslie G. ?, Linda D., Roseanne C., ?, ?